ONLINE TECHNOLOGY
Our online credit application takes minutes to complete. We'll email you a preliminary credit response within 24 hours, with funding in as little as 7 days when you're approved.
WE'RE HERE FOR YOU
Your firm is more than a credit score and more than somebody else's discounted value of your assets - our cash flow loans are structured by experienced lenders and experienced operators, in partnership with your team.

GROWING YOUR COMPANY
Our loans are intended to help you make your Big Ideas blossom - you've already taken the baby steps, now, its time for your giant leap!
Real Time *** Real Lenders *** Real Loans
Our cash flow loans are here to help your business grow!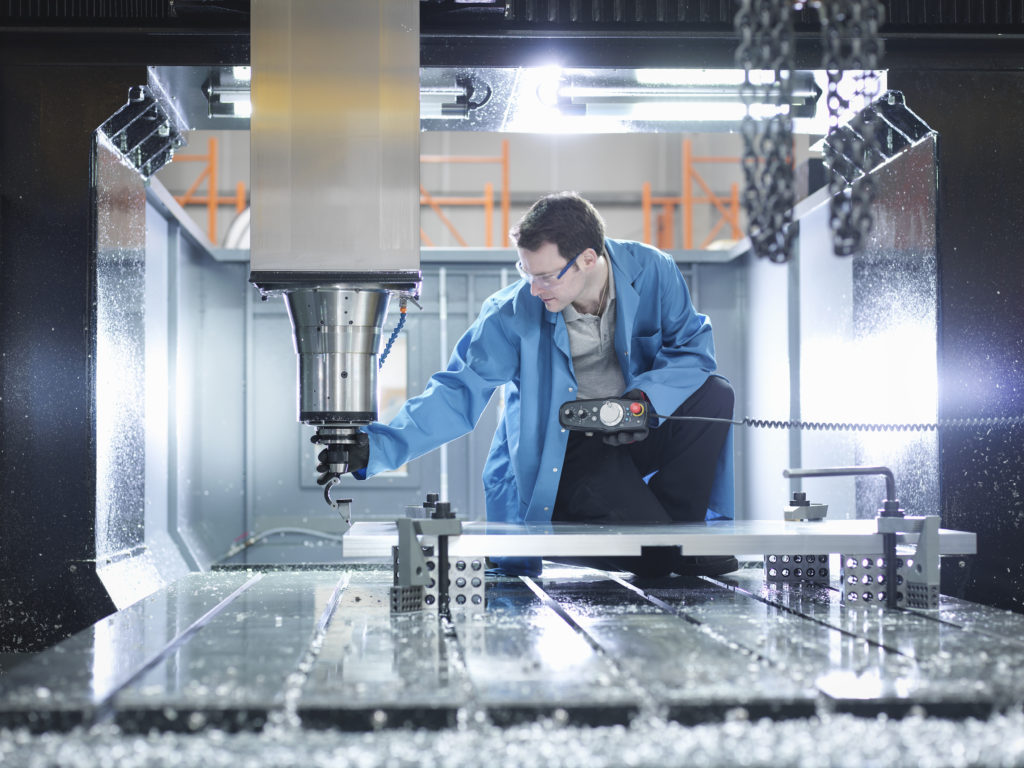 Loans Between $250,000 and $3 million